Digital Production - Event Design & Production - Content Creation
Event design and production
We provide creative solutions in audio visual, lighting, sound, staging & technical production for conferences, exhibitions, presentations, product launches, celebrations, awards and live events.
Our professional team are dedicated to delivering a full service first class solution.
We know that you need strong technical support onboard when planning an event so we provide a highly skilled and experienced team of project managers and technicians. We will be your full-service partner when you plan your next event.
Stories matter. Good ones make a difference. We create relevant content that starts conversations with your prospects. We help you nurture those discussions into relationships and, eventually, sales, by sharing great stories about your business told through the right type of content, delivered at the right time on the right channels.
Video is a fundamental component of every content strategy. Customer testimonials, on-location shoots, corporate promos, live event coverage and multipurpose animations are ways we drive higher video marketing engagement.
We also make content for landing pages, banner ads, campaign materials, podcasts and internal assets, lead generation emails and other sales-enablement collateral.
Digital design & Marketing
We are highly experienced in every facet of marketing and strategy planning. We always encourage our clients to integrate and optimize the digital aspect in their marketing efforts.
Whether you're looking for a digital branding or lead campaign, powerful web presence or guidance from our experienced marketing and brand consultants, we're here to help.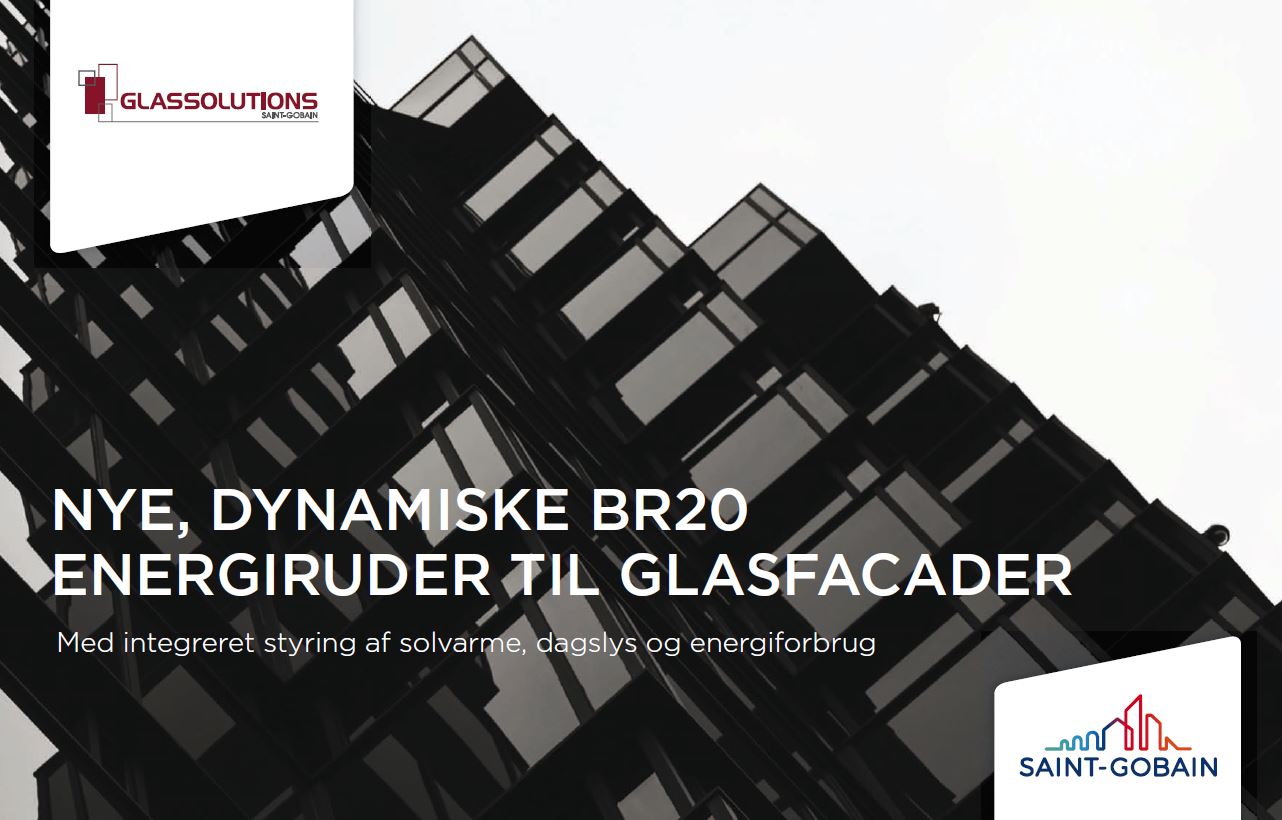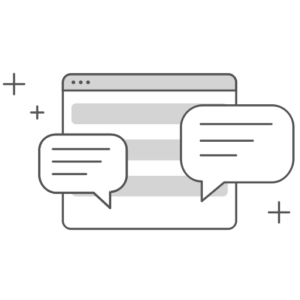 Engage Agency
Vesterbrogade 74 4.
1620 København V.
info@engagebtb.com
Tlf. +45 50921788